TOM COX
is a specialized, independent brand studio.
Tom's work produces and quickens strategy, graphics and identity, messaging, naming and packaging. A premier design studio where the owner is the sole creator of the work and serves as the only contact for every client. In contrast to many brand identity firms, rather than scaling headcount and capabilities, Tom chooses to distill and maximize the creative process. 
Whether launching or taking a brand to the next level, his foundational thinking provides clients with an explosive brand identity, as demonstrated by a growing portfolio that spans three decades, many industries, and clients of every size.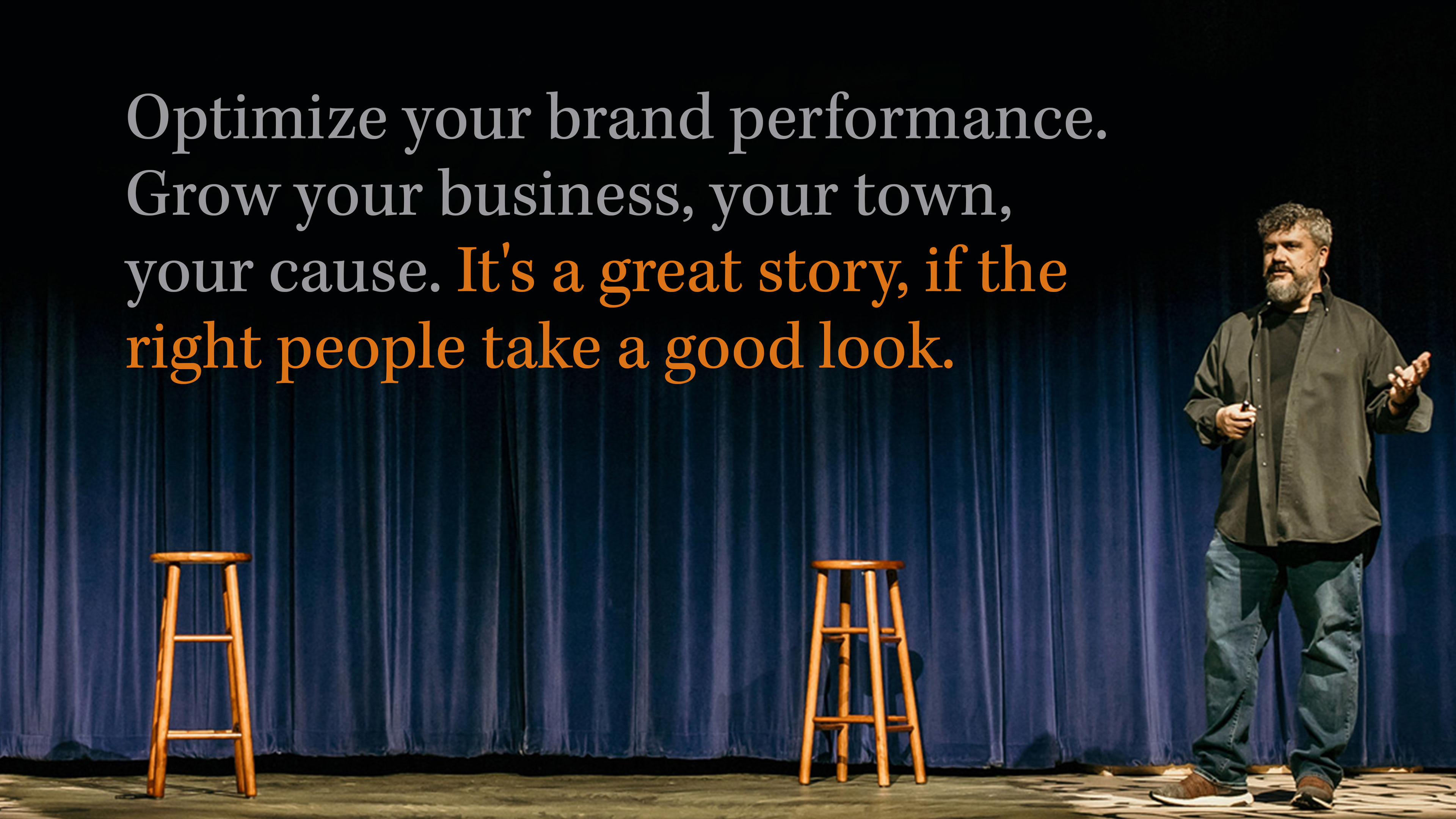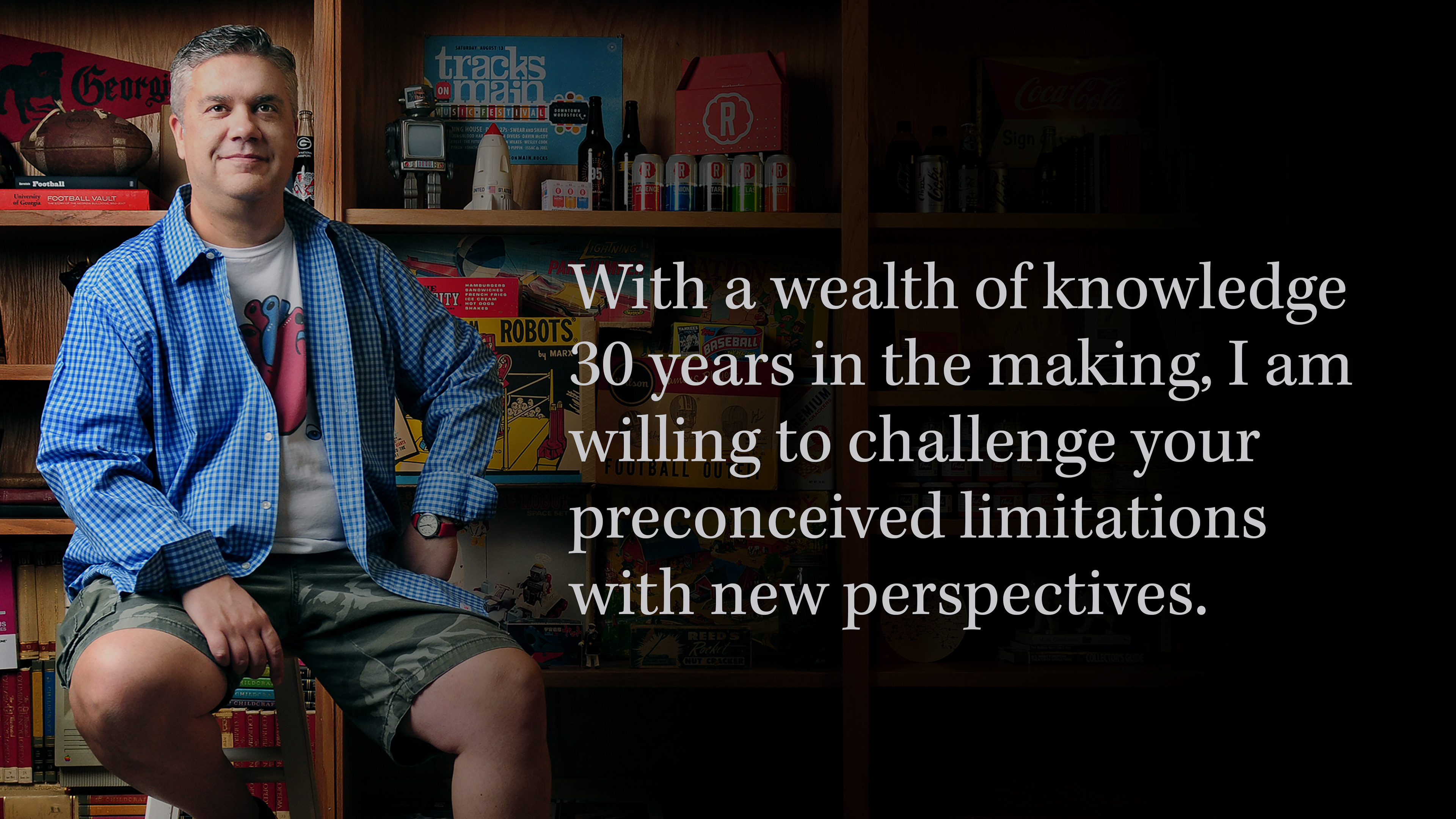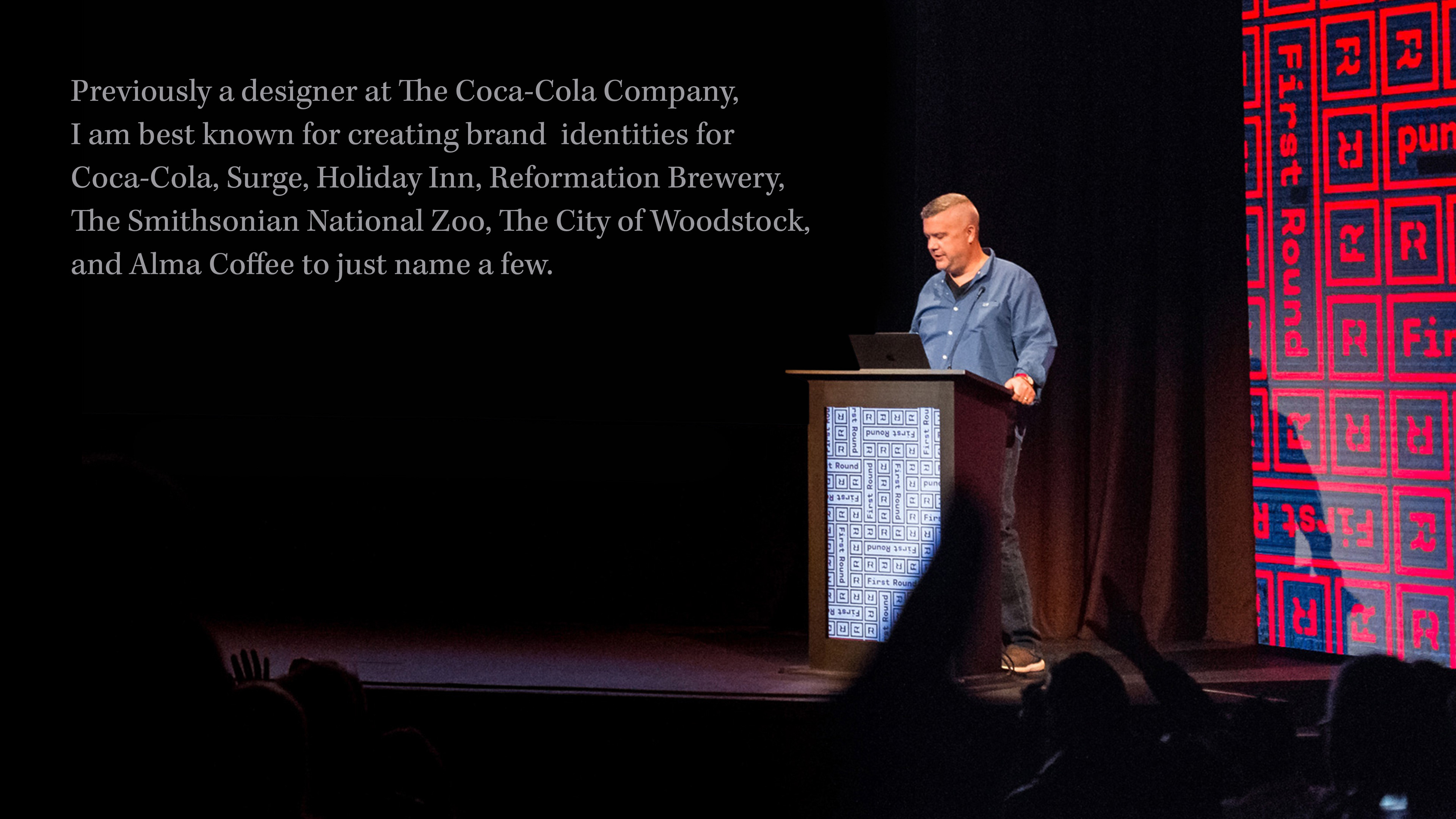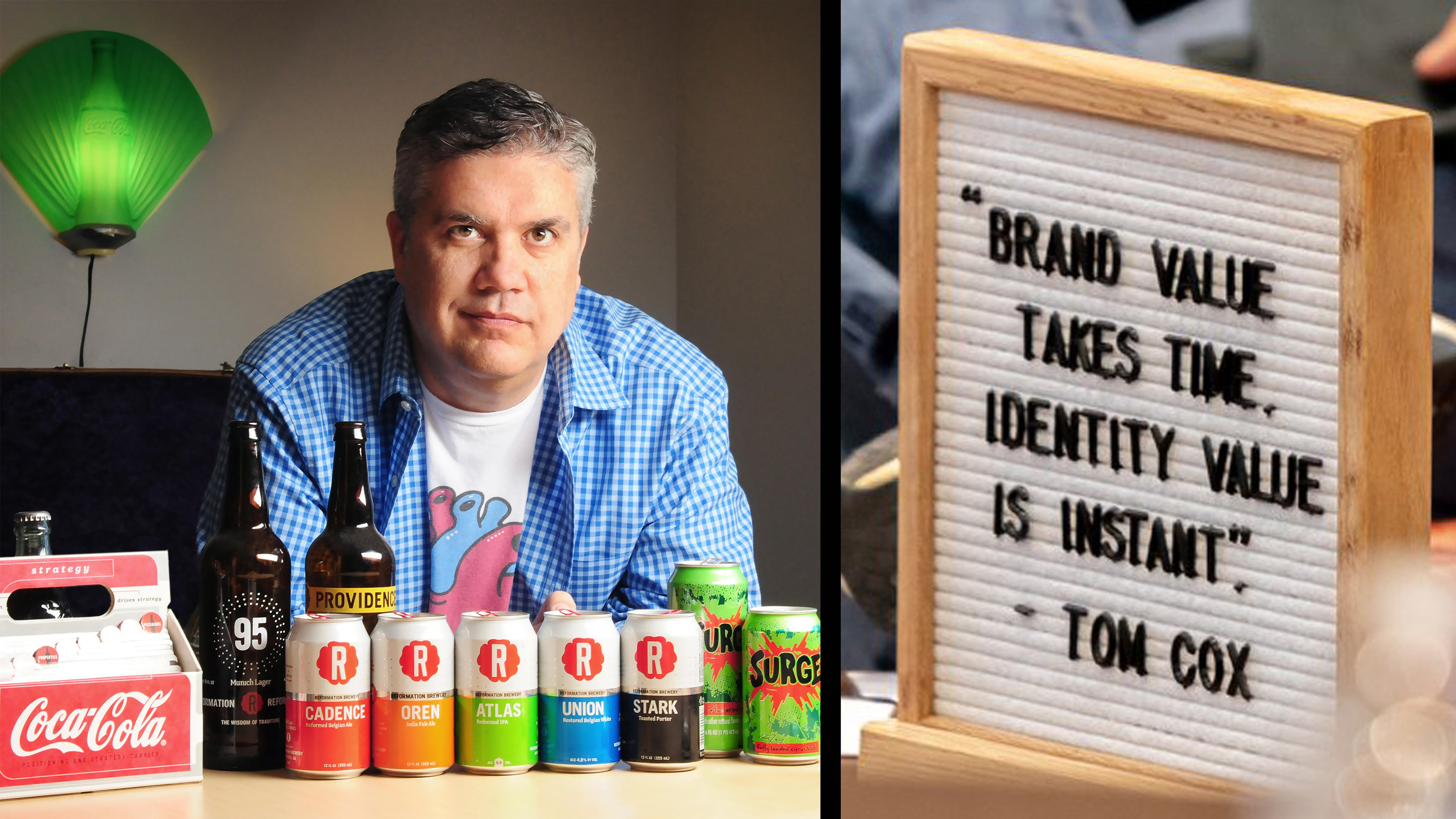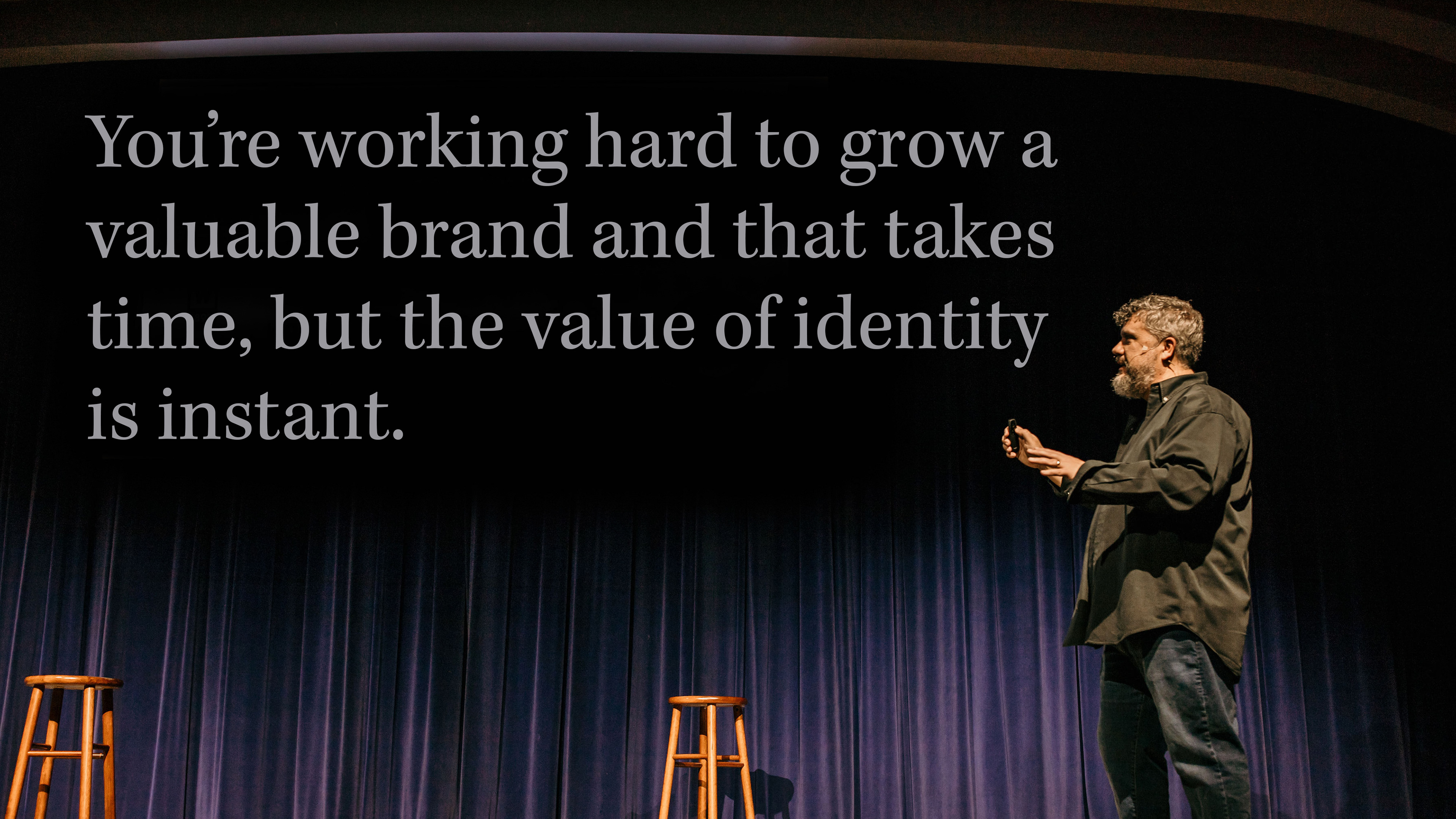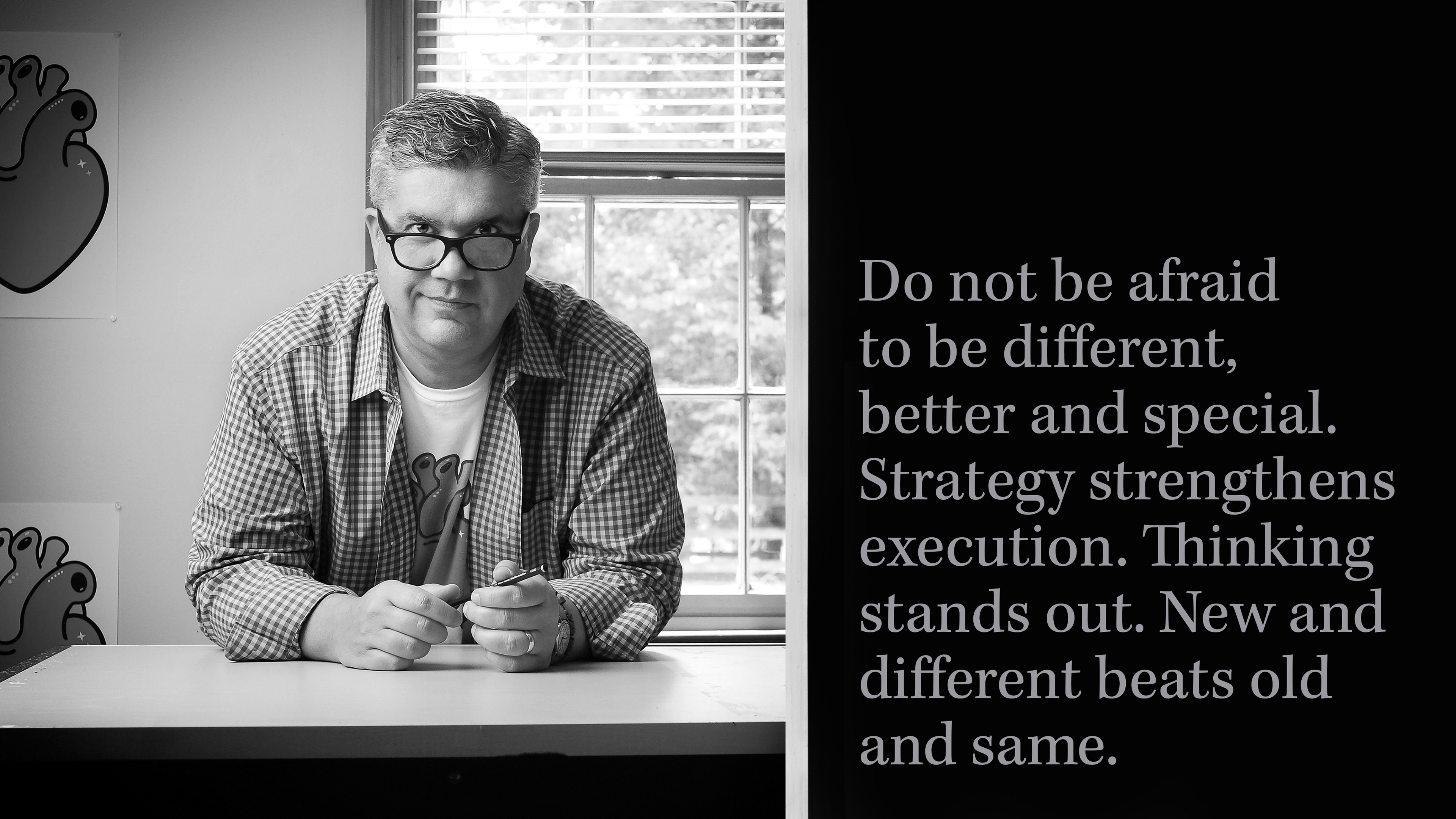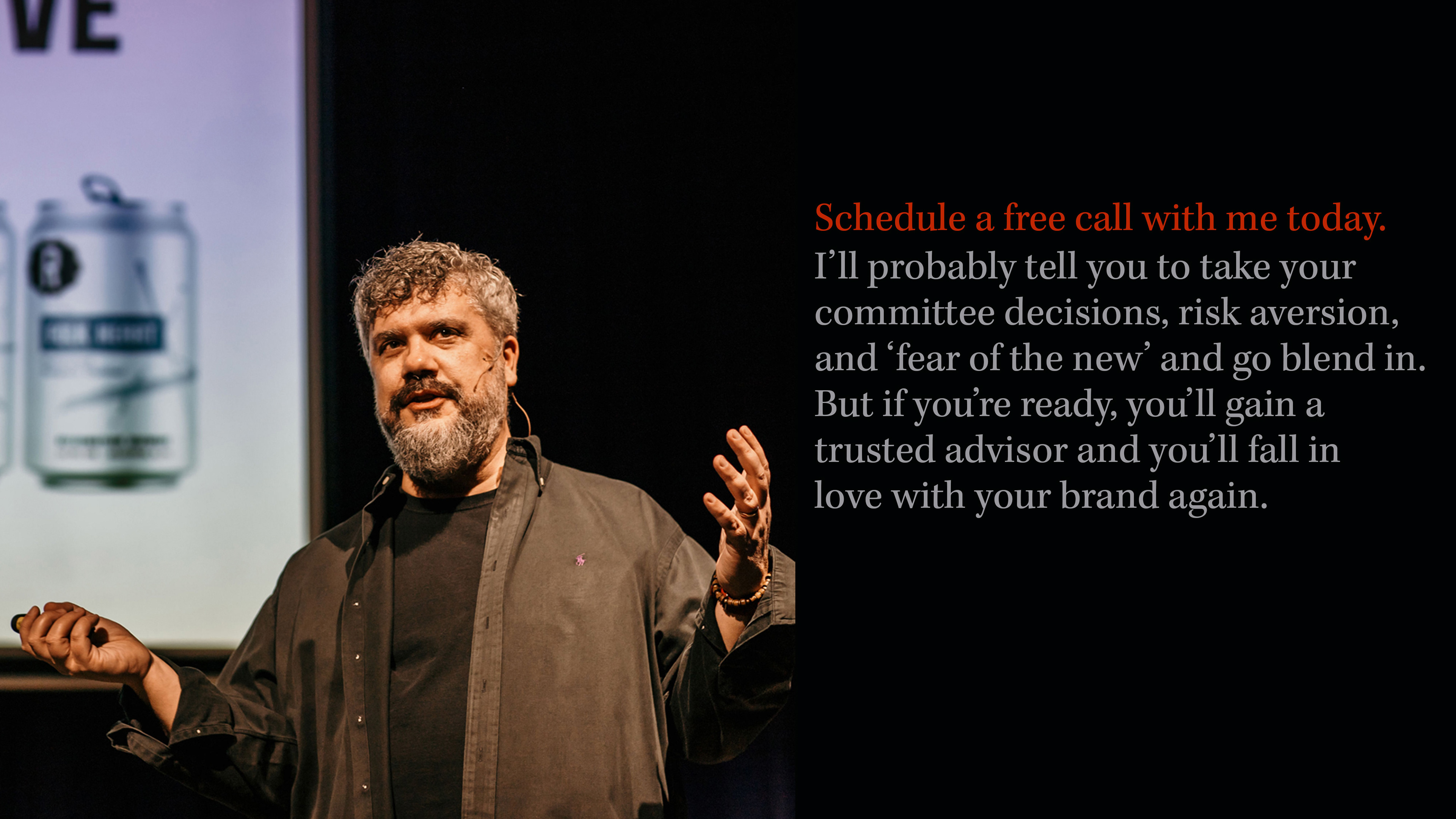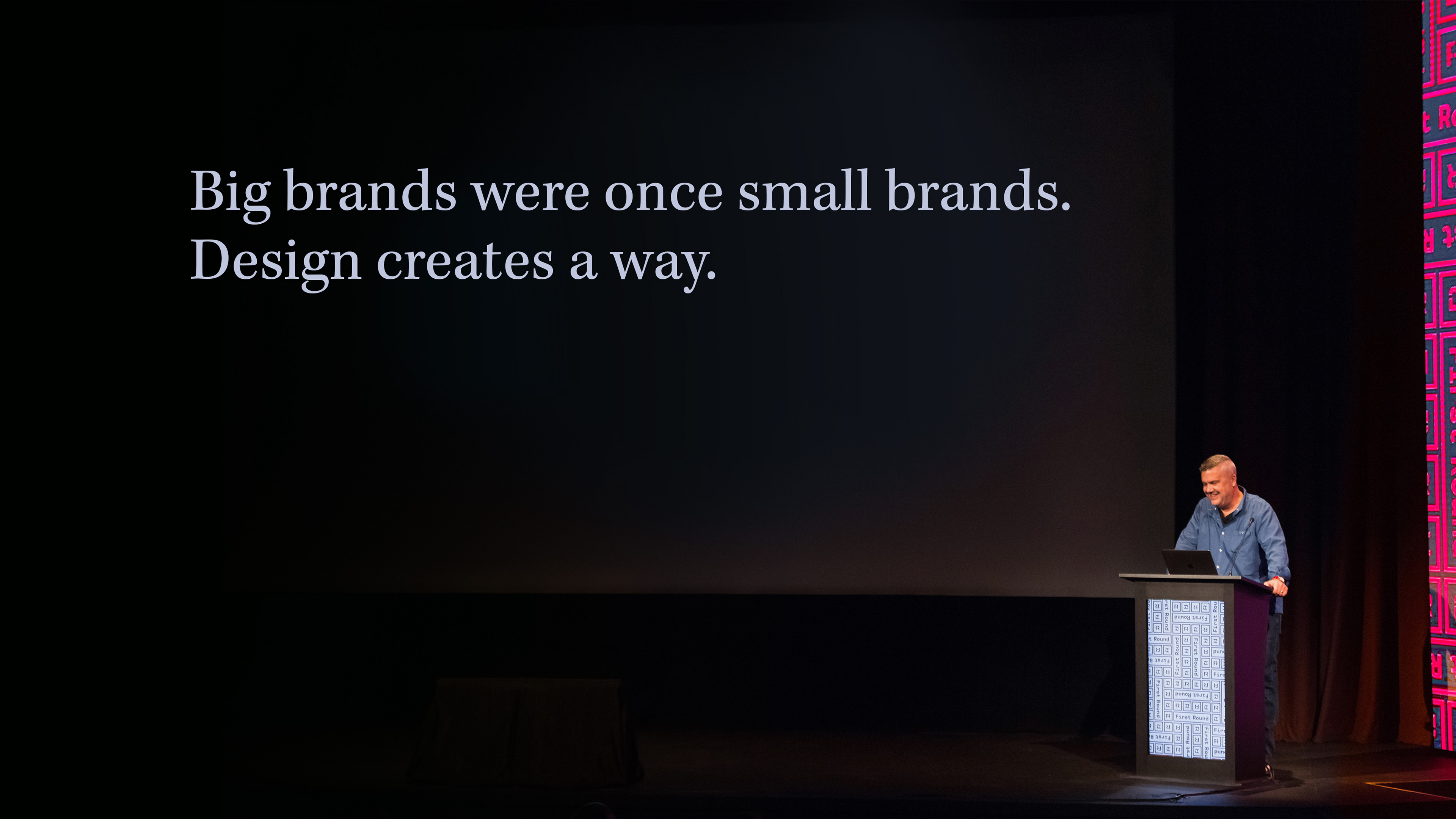 Stop missing opportunities.
Within seconds your brand can be completely missed or determined irrelevant. They never saw your video, clicked your link, entered your door, discovered your packaging, or heard your story.